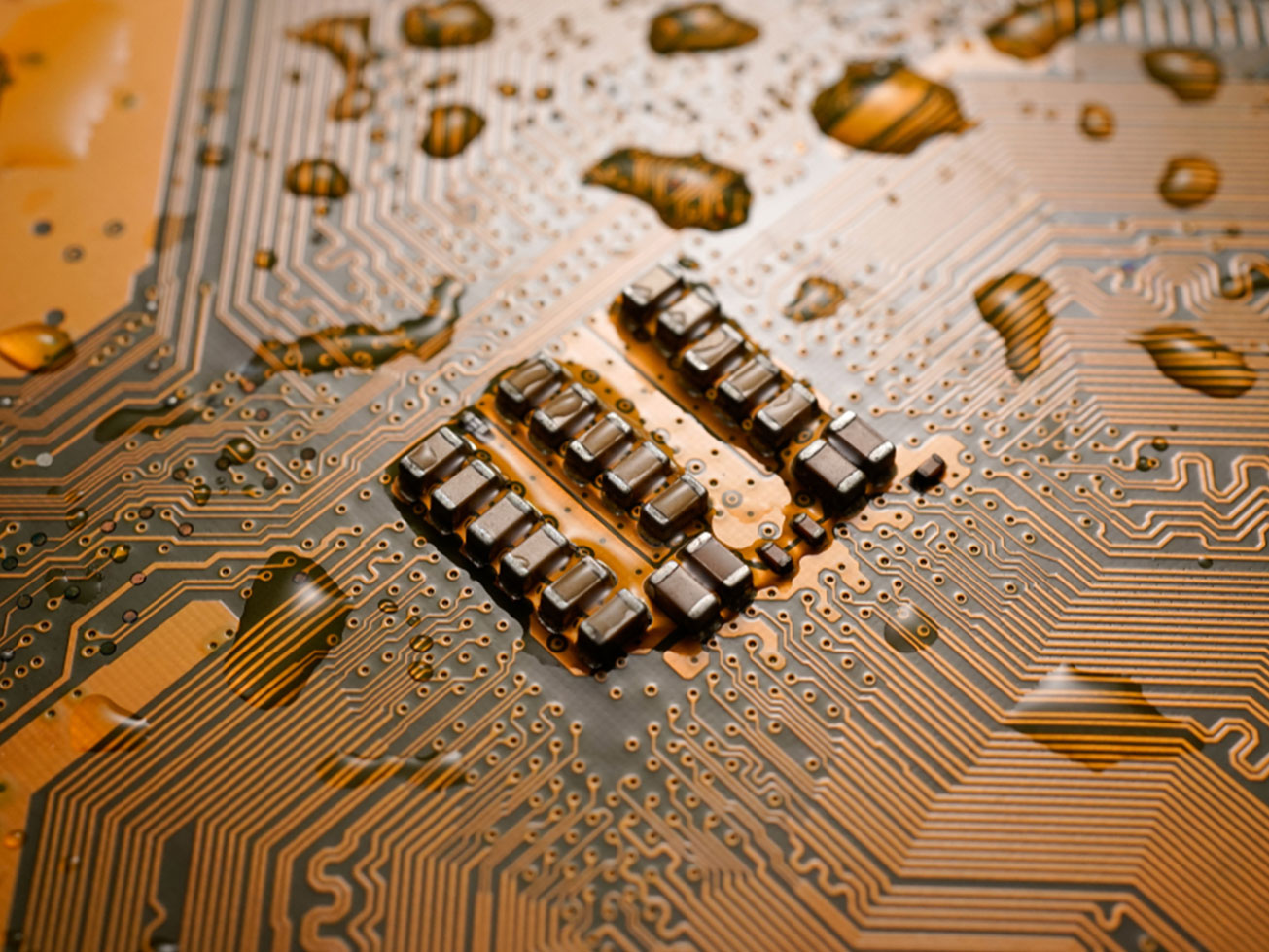 ABOUT ASINA TRONICS
煜森电子(深圳)有限公司(旗下品牌:Asina Tronics Co., Ltd.)is a trader of the semiconductor products and electrical product like Integrated Circuit, Resistance and Capacitor, Digital Numerical Display, Digital Matrix, Infrared Led, PTH Led and more established and engaged in sales. Has invested in state-of-the art brands and supply of these products across the worldwide.
At any given time, more than thousands of products are in stock and ready to be shipped from our office based out of china. That means there are no lead times for in-stock products.
Having so many products in stock in our expandable distribution space allows us to ship 99% of all orders the small amount of time they are placed.
Whether you need assistance finding the right part or recommendations for your design, our support service,  and resources are available 24 hours a day, seven days a week.